Postpartum Diet
Misrii's P.D. Diet Plan is for Post Pregnancy Lifestyle Management Take it slow, and subscribe to this Diet Plan for hormone regulation, mental health, and sustained energy.
It's time to kick start a diet after a baby. Remember your body is still in recovery & needs all the nutritional help to get back in shape gradually & to keep your energy levels up.
Features:
5-T Meal Options
Variety of Taste
Flexibility in Menu Offerings
Great Food Recall Value
Benefits:
Revitalises energy and mood
Helps to shed excess weight gradually
Helps your baby grow strong and healthy (if you are breastfeeding)
Elevates physical performance
Promotes general well-being and optimal health
Encourages recovery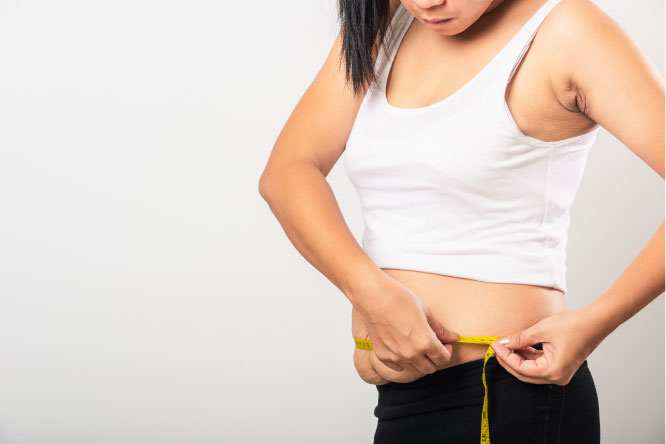 BELEIVE IT OR NOT,
MISRII'S DIET PLANS HAVE YOUR FAVOURITE RECIPES
INCLUDING CHEAT DAYS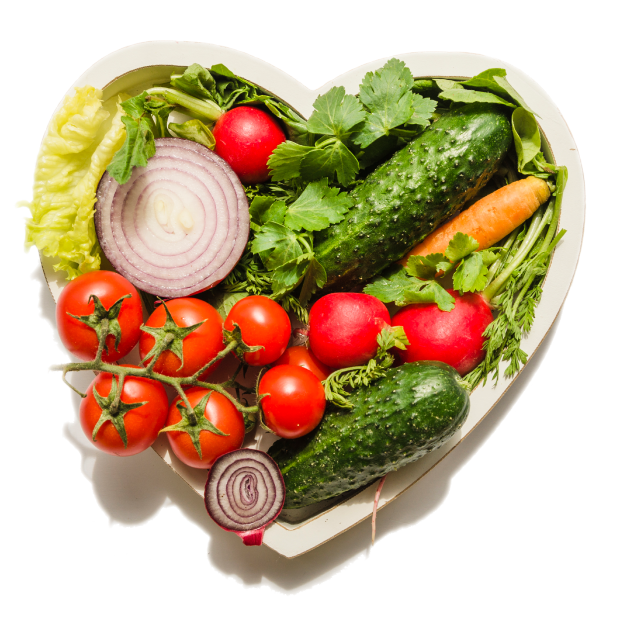 It's time to fall in love with yourself again.
Call
7340029293
now
Disclaimer: These are general advised diet plans for majority of people. The diet plans may be different for certain groups of people, including pregnant women, people with certain health problems or those with special dietary requirements. If you have a specific health problems, allergy issues or specific dietary requirements for certain medical conditions, kindly subscribe to these diet plans after due consultation with your Doctor. Misrii & its team including its associated Dieticians & other Specialists will in no way be responsible for an health complications arising during or after the customer has subscribed to Misii's Diet Plans. Misrii also absolves itself from any claims arising from any customers regarding the Diet Plans.